Swimming Pool Contractor serving Napa Valley → (707) 942-4772
A company you can trust who is committed to exceeding your expectations with excellence and value. Whether you're in the market for a simple splash pool, an elaborate backyard oasis or just looking for help with your existing pool or spa, we are here to provide professional and quality solutions.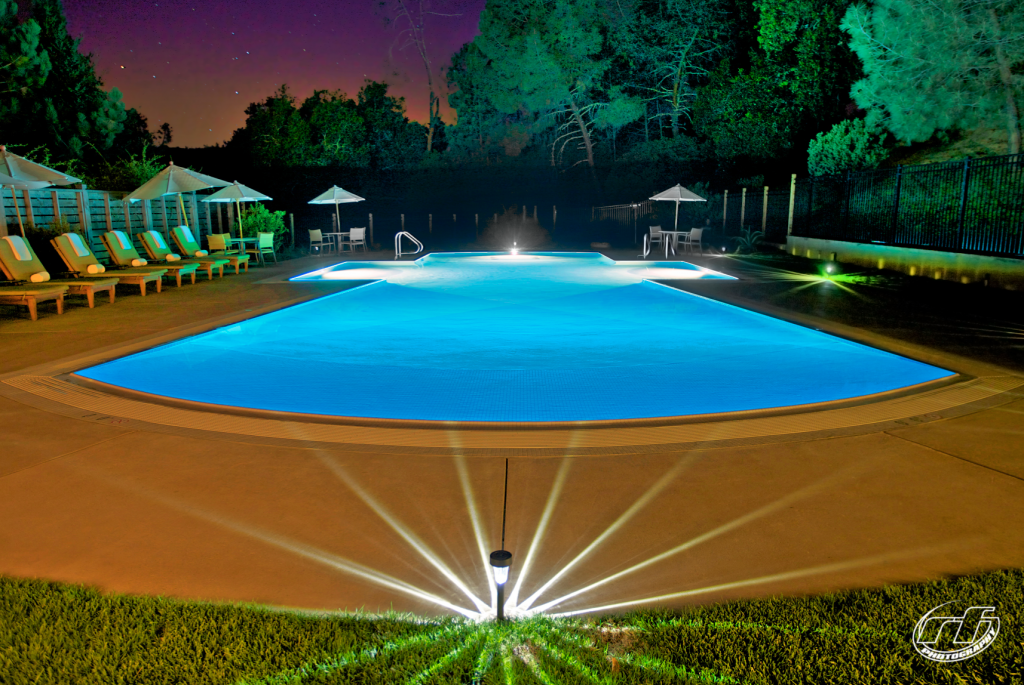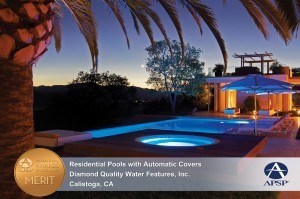 ---
2012 APSP International Award of Merit was presented to Diamond Quality Water Features Inc. for design & construction for a Vanishing Edge Project in Napa Valley.
---
Diamond Quality Water Features Inc. stands alone, in that many feature items and upgrades that would normally cost you more money are standard with us. Special items such as safety, detailed designs, extended warranties, top quality equipment and more will make your pool a much better value.  We are dedicated to building quality custom water features and pride ourselves on being able to work within most family budgets, while providing a superior product at realistic prices.
Visit our Retail Pool Store in Calistoga → (707) 942-4772
1000 Foothill Blvd. Calistoga, CA 94515 → Get Location & Driving Directions